Subscribe

now

for $20off your first purchase...
Most Common Questions
What products should I use for my skin?
---
No matter you skin care issue or concern our products will heal your problem! Dry, oily, combination, aging, eczema, rosacea, wrinkles, pimples, dark spots, acne, peeling, you name it... we cover it all. All ages, men, women & children. Also a great alternative skin care for those suffering from illness such as lupus or an illness resulting in redness and skin issues.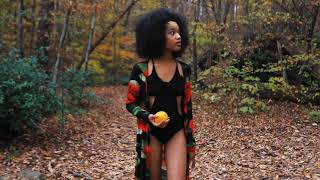 ---
How long before I see results?
---
Instantly, your skin will feel like you just left the spa, after a facial. Clean, tight and smooth! Acne Pimples vanish after 7 days of consistent use Dark spots start to fade after 2 weeks Exzema flare ups disappear within days and much more!
---
Can I sample your products?
---
Try our Flawless Neccessity Bag that includes: *Free Cosmetic Bag *Face Soap *Toner *Moisturizer *Face Mask of the month (Honey Bee Glowing, The Black Mask, Orangesicle Sea Salt N Sugar Scrub) *Product of the month (Deordrant or Activated Charcoal Toothepaste) *Lip Balm
---
Deals <-----
---
Subcribe for $20 off your first order. Instant coupon available. Free Shipping on all orders over $75 Coupon Code (freeship)
---
---